Victorian Schooling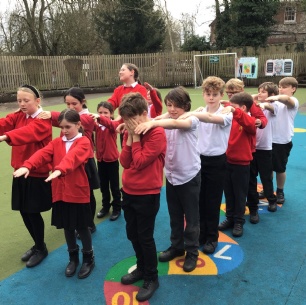 We learnt about Victorian Schooling!
This afternoon the children learnt what it would be like to be in a Victorian school. They did different drills outside on the playground, sat silently to do their work, had dunce hats for those misbehaving and even had to do sums on slates!
The children really enjoyed their Victorian afternoon.