Summer Term - SATs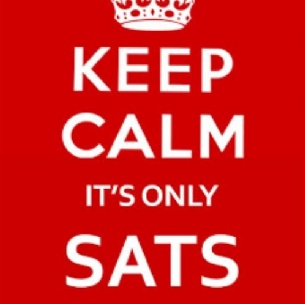 We are now well settled into the the Summer Term and fast approaching SATs week. The Year 6's have been working exceptionally hard and some are even looking forward to showing just how much they know.
The whole class are also very excited about finding out about their production as soon as SATs is over! Lots of singing and rehearsals ahead.
If any parents or children have any questions about the upcoming SATs week and breakfast club then please come and find me on the play ground after school any day.