Our busy week 5!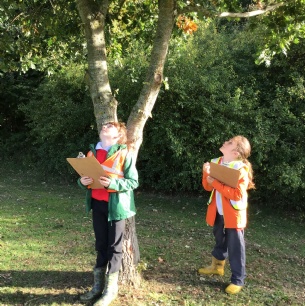 Find out more about our week by reading the blog...
'My favourite thing this week was dancing!' - AV
'I loved sewing my bookmark!' KL
'I have enjoyed learning about perimeters.' LI
'I enjoyed sewing too!' TM
'I enjoyed doing acrostic poems during PRSHE, all about friendship.' OD
'I enjoyed doing our dance?' TK
'I really enjoyed going on the welly walk, creating tree rubbings and taking pictures with the mini cameras.' OM and BR
enter some content for your blog post here.