Adamson visit The Mary Rose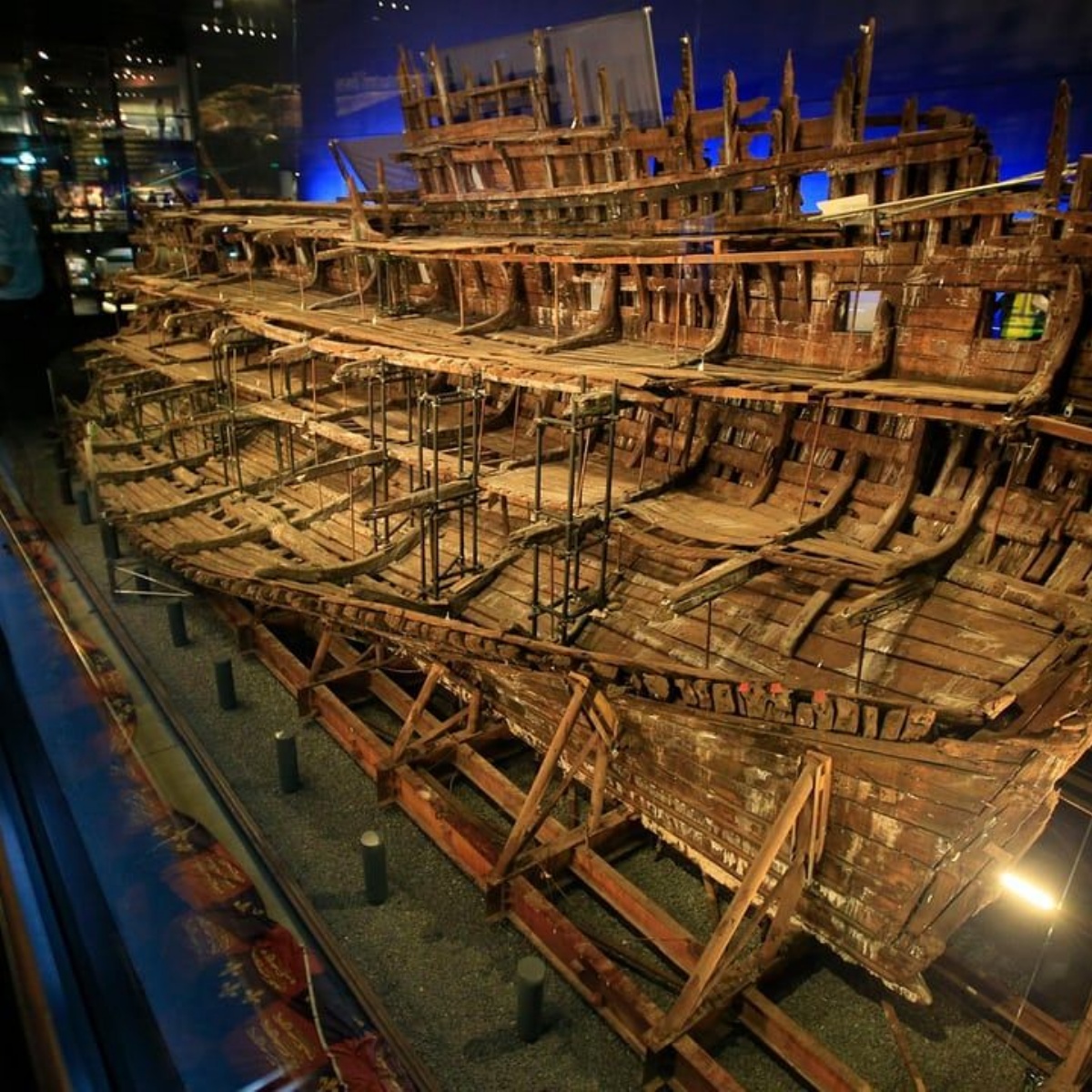 As part of our Terrible Tudors topic, Adamson went on a trip to visit the Mary Rose in Portsmouth. The Mary Rose was one of Henry VIII's war ships, which sank in the Solent 500 years ago.
In the morning, we compared what life was like for the Officers and the Crew. We looked at different artefacts, as well as dressing up in different types of clothes.
After lunch, we went round the museum and got to see what the remains of the ship look like now. It was really fascinating to see all of the artefacts that had survived, including the cannons and other weapons.
It was a great day out and we learnt lots about the Tudors.