Invasion of Zoo Lab!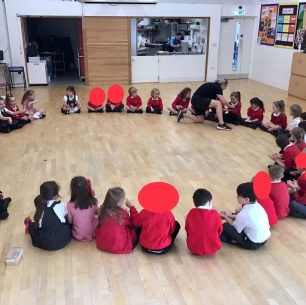 Zoo lab came to Grateley today! The children were very brave and curious meeting all the animals!
They were able to touch and see up close cockroaches, snails, tarantulas, gerbil, tree frogs and even a snake! Take a look in the Gallery for more photos!
Great job Darwin class!
Please enter some content for your blog post here.