Forest Walk - School Field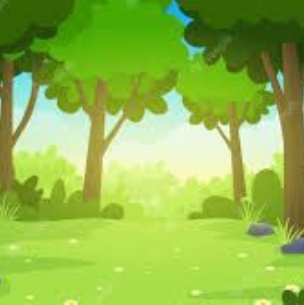 Please enter an introduction for your blog post here.
Today Darwin class walked up to the school field to explore the variety of trees and plants. This formed part of our Geography comparing the New Forest and the Amazon Rainforest, Science on Seasons and English with setting descriptions in a forest.
The children had a great time and we have lots to use for our learning back in the classroom next week.