Grateley News!
Safer Internet Day 2019
Your Internet. Your choice.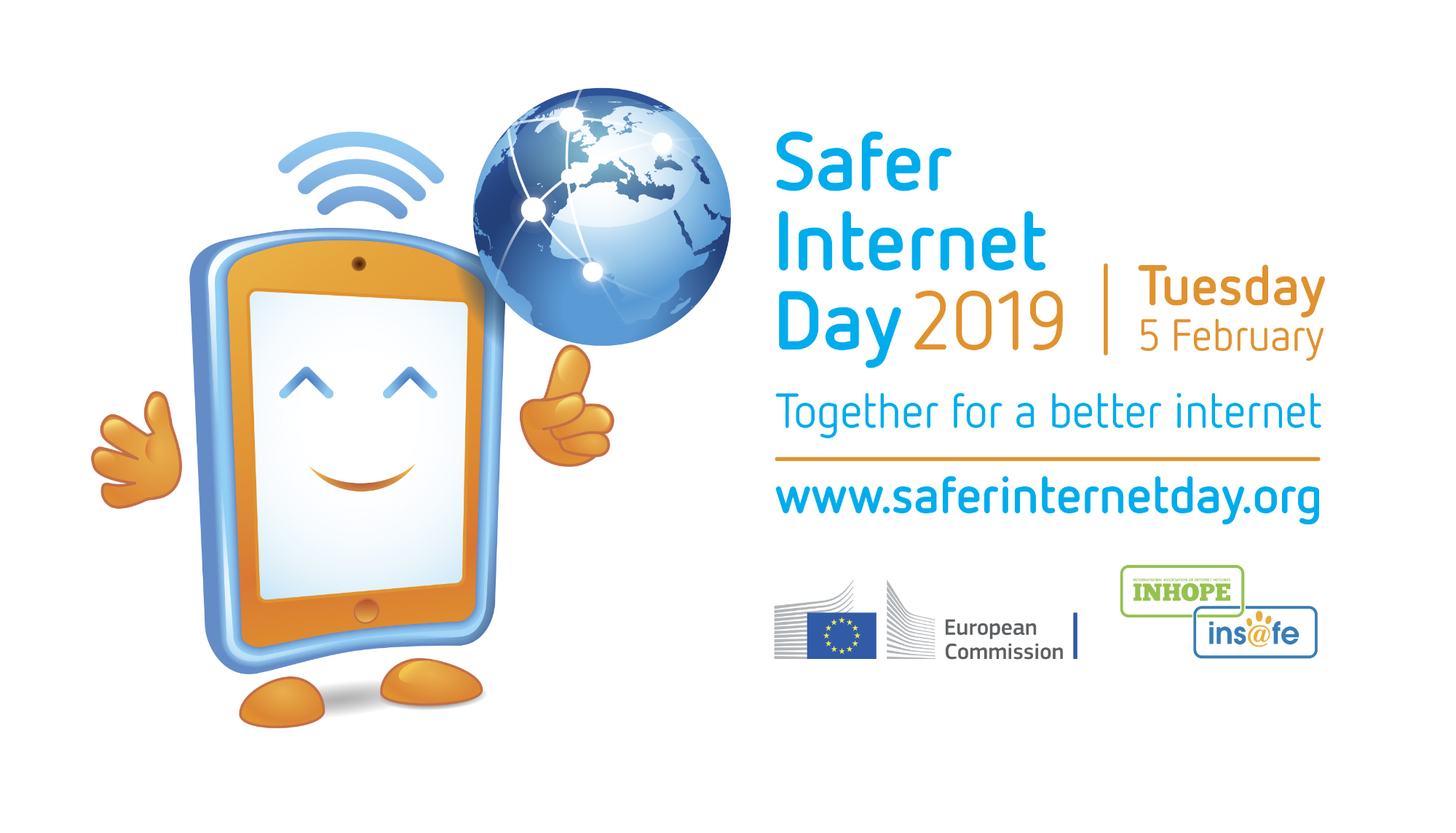 Today, Tuesday 5th February 2019, is Safer Internet Day. At school, the children have been given the opportunity in their classes and as a whole school to discuss how we can make the right choices when using the Internet.
They have taken part in quizzes, discussions and even learnt a song!