Network Rail Arrive on time at Grateley!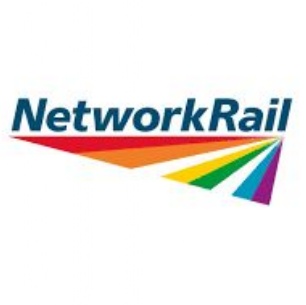 On Tuesday 10th March, Marcia Burnett from Network Rail, led an important safety assembly at Grateley. She told us all how we can make sure that we keep safe around trains and railways and also shared with us some new facts. Did you know that a train weighs 400 tonnes? That is the same weight as 80 elephants! Did you know that it takes the length of 20 premier league football pitches for a train to stop once it has started braking?
We all learnt a lot!
If you would like to see what else we discovered, please click on the attachment below.