Grateley joins the STEM movement!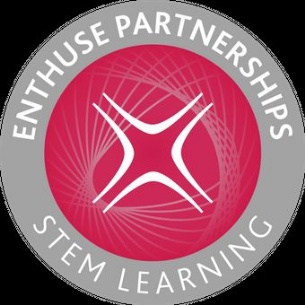 Grateley leads a STEM ENTHUSE partnership!
During the school closures in the spring and summer term and into this academic year, Mrs Dance has been working with STEM UK to set up a STEM Enthuse Partnership with 7 local schools. The aim to develop STEM subjects across the schools, providing up-to-date CPD for staff and engaging all children in the science and engineering curriculums. An action plan was agreed in the summer holiday, with Grateley as the lead school. This term we have been focussing on providing teachers with high quality training within science. Next term, we plan to engage STEM ambassadors across a range of professions with the children through online presentations and assemblies.
Today we were awarded the STEM ENTHUSE Partnership Lead badge! 'A STEM ENTHUSE Partnership Lead will successfully lead a collaborative STEM project to empower schools and colleges to share practice and work collaboratively, addressing underachievement in STEM subjects, inspiring excellence in the STEM curriculum and raising aspirations for STEM careers and further study.' STEM UK
Watch this space for further STEM updates!