Dress to Express!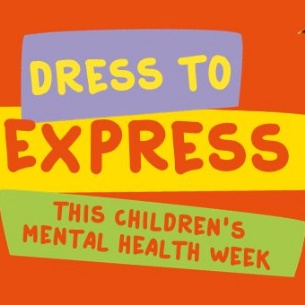 Grateley wears their happiness!
This week has been National Children's Mental Health week. In these times of uncertainty, we felt it was important that, at Grateley, we added to our Emotional Well-Being curriculum by allocating a day where we could join as a team both at home and at school to have some fun and get dressed up.
This years national theme is 'Dress to Express', so we invited the children and staff on Friday 5th February 2021 to wear clothes that make them feel happy. We have had princesses, fire chiefs, pyjama and onesie wearers as well as clothes that depict our favourite colours- of course Mrs Dance wore purple!
To view the photographs that have been sent in from home as well as the photos taken at school, please click on the link below:
http://grateleyprimary.ng3.devwebsite.co.uk/gallery/?pid=232&gcatid=7