Musical Light at the end of the Lockdown Tunnel!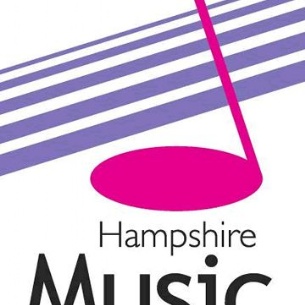 Throughout the pandemic, we have continued to work with Hampshire Music Service to enhance our music curriculum in school. Just like us, the Hampshire Music Team are delighted that schools are resuming face-to-face teaching on Monday 8th March. So, they have produced a staff performance to show that they are ready to hit the ground running as soon as lockdown ends. Check out the inspirational performance via the link below:
As the song says, "The Show Must Go On"