Children's Mental Health Week- Growing Together!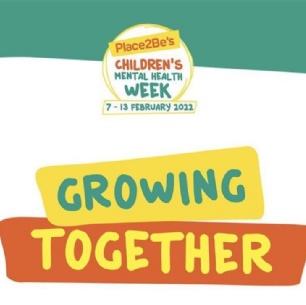 Grateley is reaching for the starts this week!
This week (7th-11th February 2022) is Children's Mental Health week.
We started the week with an assembly that introduced how we can support ourselves and each other to aim for our emotional goals.
Across the week, the children will be encouraged to create their own support balloons that share who supports them as well as creating an emotional goal star. These will be displayed in the hall at the end of the week to encourage us all to grow together.
To access the assembly shared with the children, please click on the following link:
https://www.childrensmentalhealthweek.org.uk/news/watch-our-children-s-mental-health-week-2022-assemblies-with-bafta-kids/