King and Country Workshop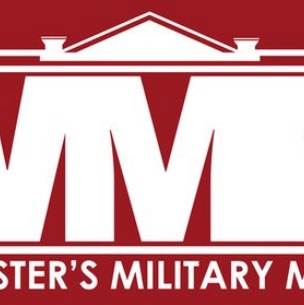 Today we welcomed a visitor from the Winchester Military Museum to lead a King and Country workshop. They shared artefacts with us and helped us to understand the links between the army and royalty.
We loved it! We thought we were actually Kings and Queens when we put the crowns on.
Hugo and Angus
We enjoyed passing the crowns around turning into different Kings and Queens. We learnt a lot about the link between the army and royalty.
Scarlett and Rose